Our Services
We offer many services at unbeatable prices including our new while-you-wait engine diagnostics service.
Our waiting room provides our customers with comfortable seating as well as a tea and coffee machine for refreshment.
We are now an authorised fitter for Alloygator wheel rim protectors, fitted from just £150 (inc VAT).
All leading makes of tyres supplied including agriculture tyres
High performance 4x4
All season Winter and wet grip tyres all avalible
Exhausts - full range from stock now available
Batteries - with 3 year Bosch / Exide guarantee
3D 4 wheel alignment (Hoffman) free check with tyres
Wheel balancing
Tyre and tubes repaired
Free tyre inspection
Oil & filter service
Call and collect vehicle service
Servicing
Pagid break specialists
T.P.M.S servicing and programming
Steering and suspension
Springs, shock absorbers, wish bones etc
Courtesy car available
24hr Mobile Tyre Service
Home
Work
Roadside
Emergencies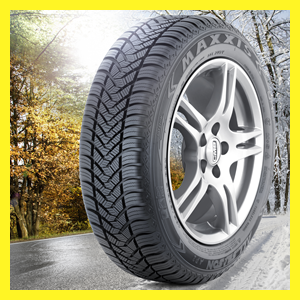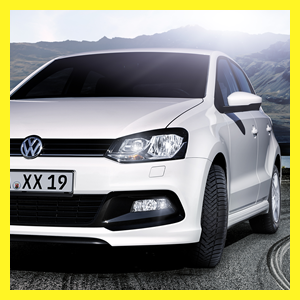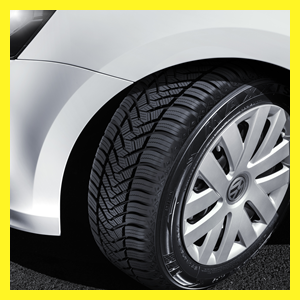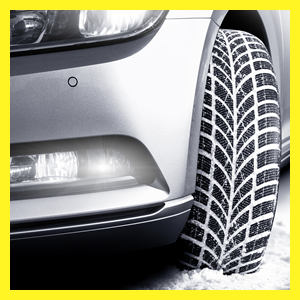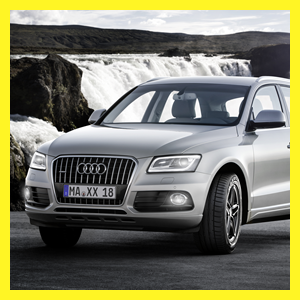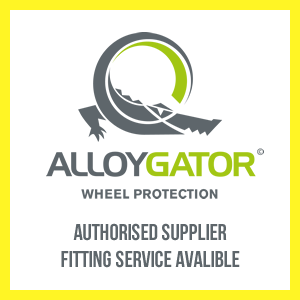 AlloyGator Alloy Wheel Protection System